What factors do you keep in mind when buying a gift for someone? Or for that matter does it make you hold it close to your heart when received? Gifting has its own speciality. Gift giving is something that shouldn't be considered as a duty. When you gift something to someone, you are passing your emotions through it. Corporate gifting is one such thing.
Corporate gifting can be underemphasized but it has its own charm and beauty. These are given to leading clients when a business deal is made, employees to retain the employee satisfaction and to long-time customers as a gesture of thanking and trusting in the business. Corporate gifts mean a lot to employees as they show at what level does a company respects and values its colleagues and teams.
There's a whole boom about maintaining the satisfaction level of employees in most of the companies for them to love where they are working. Corporate gifting plays a major role here. It is a known fact that in most of the companies, employees are offered gifts during different occasions and festivals. But how about gifting a utility item instead of the usual? After the scorching summers, it's time to invite the rain with a splash and what could be a better gesture than gifting umbrellas during the monsoon?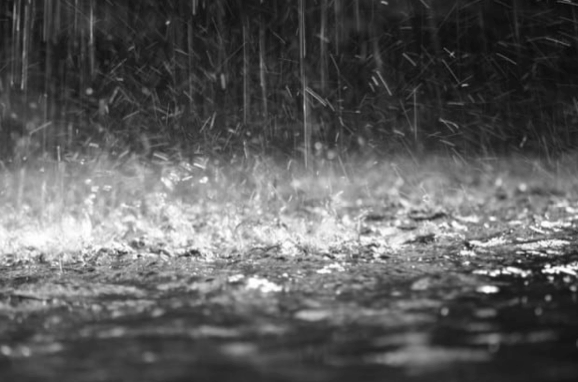 How do you feel when you are stuck at the office on an unexpected rainy day? What do you do? Blame the Mother Nature for showering something that is essential or enjoy the splash with the bash? Well, you know the answer! Here comes the savior, the very own Umbrella to the rescue.
Also Read: Tips to choose the perfect Gift for your employees
This is how an organization can balance its brand recognition and value the employees' hard work at the same time through corporate gifting of Umbrellas.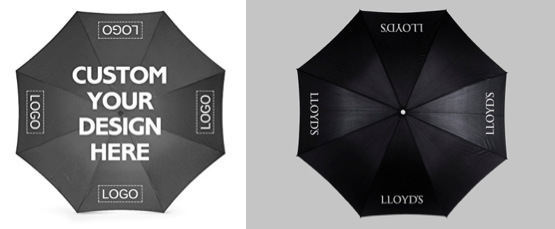 1) Logo speaks it all: Custom Umbrellas with logo is the best choice to let your employees stay dry and managed while heading to the workplace or after a long tiring day. Umbrellas have a large covering that doesn't make the logo print look forced or pushed upon. Plus due to its large size it has an advantage to go loud with the color of the umbrella and have the maximum exposure! Make sure that the custom umbrellas you offer to your employees is carefully placed in a carrying case while gifting so that they don't mind carrying it anywhere remembering the beautiful gesture that you have made for them.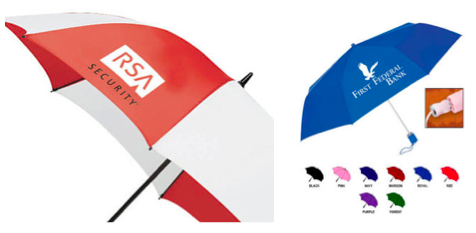 2) Sturdy, Clean and Classy: What's better than gifting a utility item offering the "future of the company" the comfort of all the three? Bulk umbrellas are in trend with an exceptional value for money at the organization's side. They come with fantastic variety of colors and manual open and close. The plastic tip and foam handle adds to the beauty. They are ideal to be carried at large corporate events showcasing the company's logo on it.

3) Space it up: What about offering something that takes a little space but more grace? Personalized Umbrella is a perfect add-on to the collection of regular umbrellas that you have in store! Personalized Umbrellas (also called as Promotional Umbrellas) are arguably seasonable and can be offered to employees for many purposes. Mainly, it can be used around the country to create more brand recognition for your business. Apart from that, it will beat the monsoon with a style due to its elegant color and space. It can also be used as a sun shade when the weather is clear and sunny.
Corporate gifting is not only gifting something in a professional sense but it also needs to have a personal touch with a long lasting impression. When used the idea in a right sense, it will do wonders for the company and the employees.